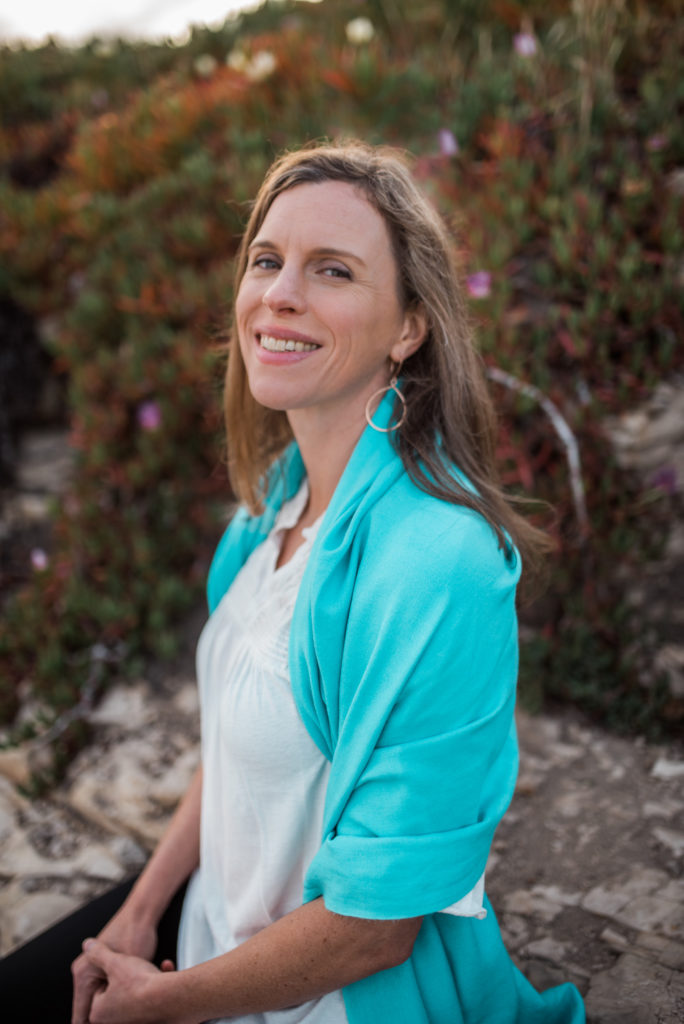 Charmian Traynor is a licensed acupuncturist and licensed massage therapist in the state of California. She currently operates a private practice in Santa Cruz and San Jose, CA.
Charmian Traynor LAc, LMT specializes in acupuncture for pain management, women's health and Shiatsu massage therapy. She skillfully integrates acupuncture and massage to alleviate her patients' discomfort and pain symptoms. She is also a certified yoga instructor and uses her knowledge of yoga to help her patients with therapeutic exercises that increase strength, flexibility, and ease in the body. Charmian takes quality time with each patient and pays attention to what each person needs on a deep level.
Charmian Traynor. LAc, CMT earned her masters degree in Traditional Chinese Medicine with a specialization in Five Element acupuncture at Five Branches University in Santa Cruz and San Jose, CA. After graduation she earned her certification in massage therapy with a specialization in Shiatsu at Cypress Health Institute and Twin Lakes College in Santa Cruz, CA. She was also certified in Balanced Action Yoga Instruction and Therapeutic Yoga in Boulder Creek, CA. Originally from Knoxville, Tennessee and the Santa Cruz Mountains, Charmian Traynor LAc, CMT is excited to be expanding her practice to the San Jose area. She enjoys yoga and hiking in her spare time. She is also a graduate of the University of California at Santa Cruz where she earned her BA degree in Environmental Studies and Education.