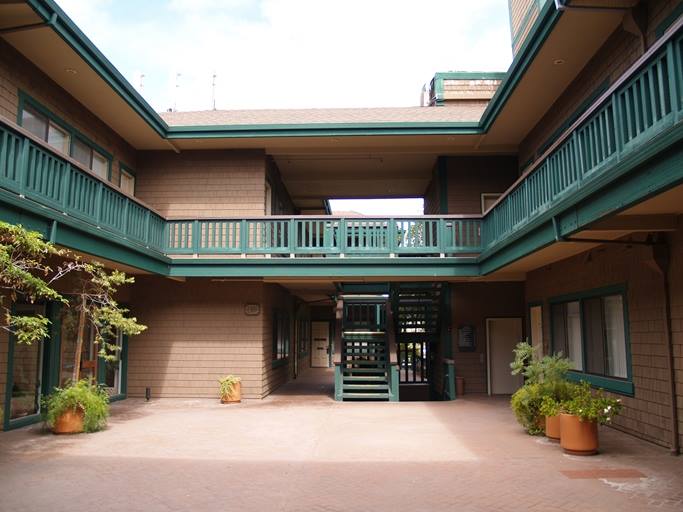 Call or Text to Make Appointments
Los Gatos Office
15951 Los Gatos Blvd Suite 14
Los Gatos, CA 95032
(831)325-8149
www.acutraynor.com
Santa Cruz Office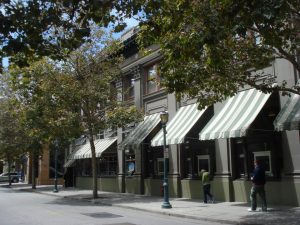 108 Locust Ave. Suite 3
Santa Cruz, CA 95060
(831) 325-8149
www.acutraynor.com
Essential Oil Orders
www.mydoterra.com/acutraynor
---
 Cancellation Policy $50
Office Policies and 24 hour Cancellation Policy
Insurance:  Your health insurance is a contract between you and your insurance company. You are responsible for paying your deductible, co-payment, and for non-covered labs and herbal supplements, Charmian Traynor, LAc will assist you in billing your insurance carrier, however, you are fully responsible for any payments to be made on your behalf to Charmian Traynor, LAc for any services provided. Not all insurance policies will cover our services. If your insurance carrier fails to pay for services within 60 days of billing, you will be responsible for the amount due in full.  Should you receive insurance payments for services rendered, you agree to forward those to Charmian Traynor, LAc. All payment is expected at the time of service unless other arrangements have been agreed upon. Debit cards, credit cards, cash, and checks are acceptable forms of payment.
Non-insured:  All visits must be paid for at the time of service. If your financial situation requires special arrangements, this must be determined prior to services rendered.
24 hour notice for all cancellations is required:by phone or text only.
 We are unable to charge insurance for missed appointments. Please be advised that for any reason you cannot keep your appointment, we require that you cancel at least 24 hours prior to your appointment. Failure to cancel within that time frame or failure to show for the appointment will result in a $50 fee. This fee will be charged to your credit card on file unless other arrangements for payment are made.
This fee may change without notice.
Thank you for your cooperation. We look forward to assisting you on your path to wellness.
Sincerely,
Charmian Traynor, LAc, LMT, MTCM